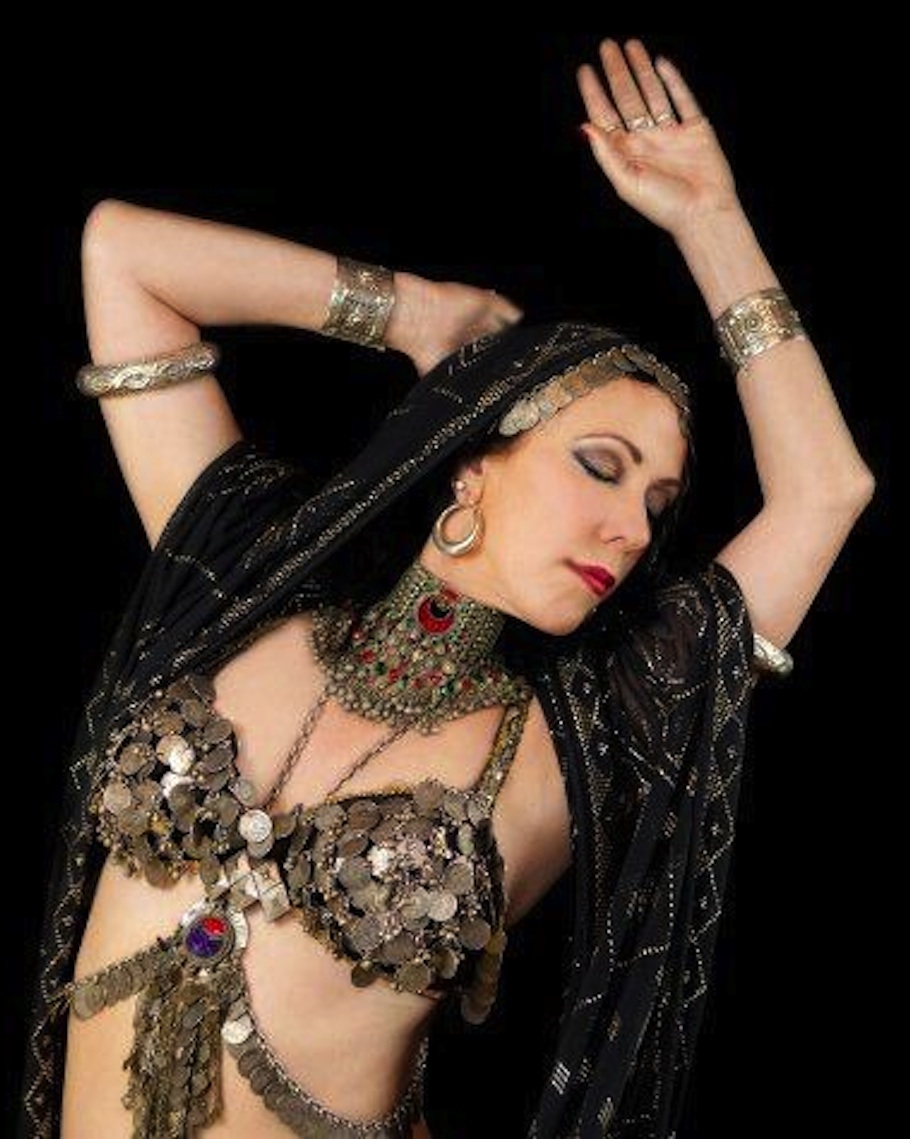 Home of
MALIA



and NEW MOON BELLY DANCE ENSEMBLE


SOURCE FOR EXPERT DANCE INSTRUCTION AND QUALITY ENTERTAINMENT Malia and New Moon Belly Dance Ensemble are based in the San Francisco Bay Area in California on the Coast near Half Moon Bay and on the Mid-Peninsula in San Mateo and Redwood City

MALIA'S BELLY DANCE CLASSES - PENINSULA


CLICK HERE for Full

2015

Class Schedule
About Malia's Classes

UPCOMING SHOWS AND PERFORMANCES



Dec. 4


Tannourine Restaurant in San Mateo - Live music and dancers! I'll be dancing!
Click for flier and info



Dec. 5
Heidi and Malia will perform at a Holiday Bazaar in Princeton-by the-Sea
See Facebook event for details!